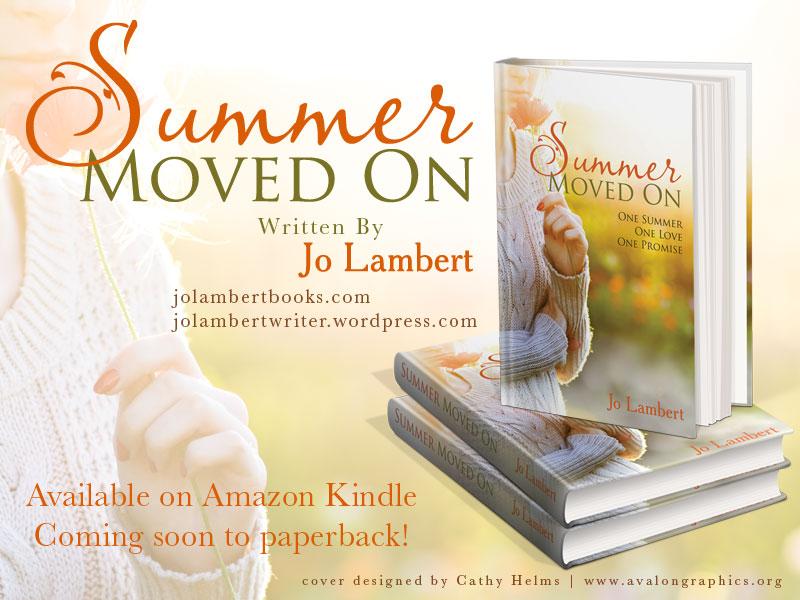 After a long-buried secret tears her family apart, Jess Hayden moves to the South Devon village of Lynbrook to live with her uncle. Rufus owns the village pub, The Black Bull, and having visited before, Jess knows the villagers well…especially one of them.
Talún Hansen has a reputation, making him the kind of man no decent girl should get involved with. Jess, however, has been under his spell from the moment they first met. Although they always seem to bring out the worst in each other, there is no denying the attraction that simmers between them – an attraction Jess knows she needs to keep under control after repeated warnings from her uncle.
As she settles into village life she begins to learn more about this wild, dark-haired gypsy with the compelling eyes, and realises their lives hold many similarities. Despite her uncle's warnings, she begins to spend time with him. For Jess, the coming summer holds passion; for Talún the hope that he has at last found someone who truly cares for him.
But as autumn approaches, a dark shadow from Jess's past returns, bringing far-reaching and unwanted changes for both of them.
My Thoughts:
I loved this story so much, for me it had everything you could want from a brilliantly written story. I loved all the characters, especially Jess as I could see myself in her a little bit. There is really good descriptions in this story which made it come to life more. This is a story with lots of emotions and dark secrets, it is truly captivating.
If you would like to purchase this book, please click on the link below: